Welcome to the WC Recipe Swap Round-Up!

The theme for this month was Blogger's Choice. Here are some of the delectable offerings for this swap. There are a few missing and I will update the round-up as the posts happen. In the meantime, visit these ladies blogs and check out some amazing recipes!


Pepper Steak
from Jenni of DoughSeeDough
SousVide Caramel Apple Galette
from Joelen of What's Cookin' Chicago?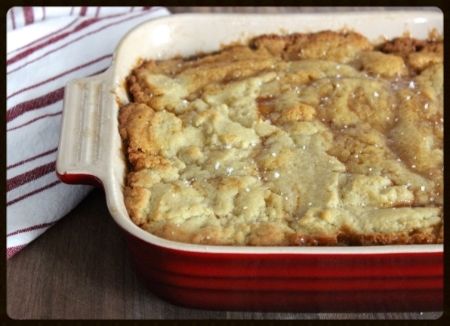 Iced Pumpkin Cookies
from Jessica at Sunny Side Up
Chocolate Syrup
from Carrie at Carrie's Sweet Life
Labels: recipe swap, Round-Up